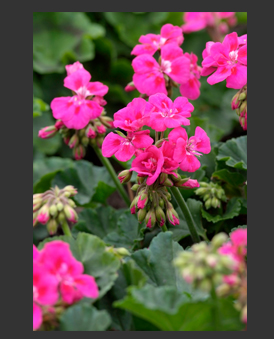 Geraniums:

In the spring season Geraniums are our specialty besides Hydrangea & Fuchsia. For Geraniums we strive to obtain a final product which is as tough and as solid as possible, focusing on a single pot size of 10.5 cm. We cultivate both standing and suspended ranges. In the suspended flower range we offer both single and double flower varieties. We gladly invite you for a visit during cultivation to convince you of the quality of our geraniums.

Fuchsias:

Our range of Fuchsias is entirely complementary to our Geranium range. For this segment we focus exclusively on larger pot sizes and a solid final product. We gladly offer our 19 cm pot size, complete with 3 cuttings and a sopafix support.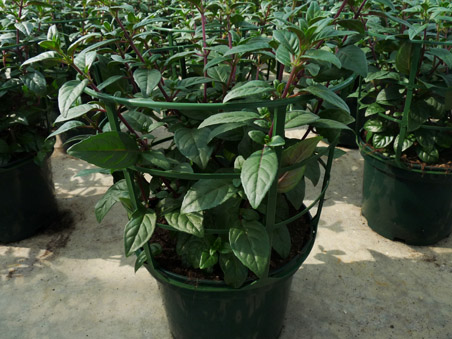 We also offer a suspended pot with a 25 cm diameter. The quality and pot sizes of our fuchsias are what distinguishes our company from the standard retail product.